IF YOU CANNOT DO WHAT YOU ARE DOING TODAY, YOU'LL BE FORCED TO LOOK FOR OPTIONS.
DISCOVER THE 40 WAYS TO GROW YOUR BRAND OR BUSINESS! 
In this course, Josiah Go will provide you with a menu on how to emerge stronger after a downturn.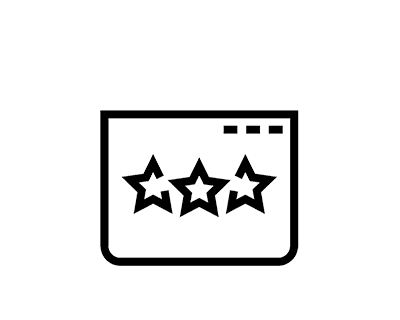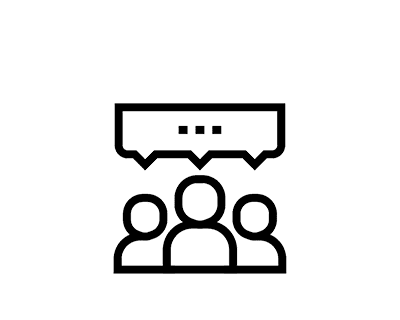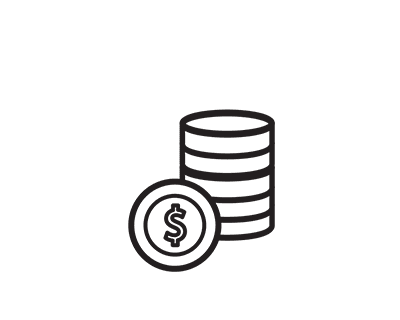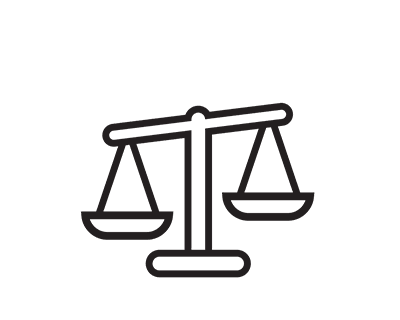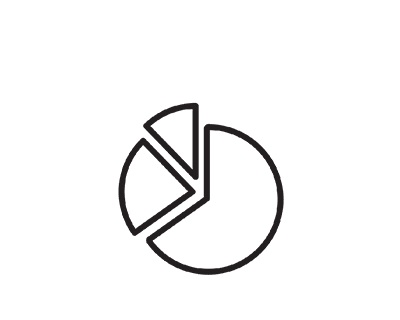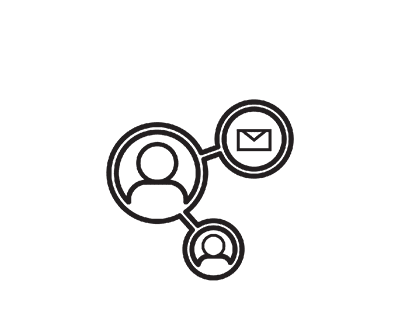 Over 60 industries are presented as case examples.Get guidance on how to build a sustainable future by choosing your company's best option for growth!
aluminum tube, agriculture, airlines, bakery, bancassurance, beverages, biscuits, car repair, catering, chicken, clinic, coffee, cosmetics, convenience store, consumer durable, entertainment, fast food, fiber, fitness, fund raising, government service, hotel, housing, infant formula, insurance, investment, massage, meat processing, medical, milk, motel, news, online, paper, parking, pizza, processed meat, purifiers, review center, snacks, solar, supermarket, telecom, theme park, TV show, waffle, watch, water, wearables, and wellness.
Class access starts on September 21, 2020. Each participant will be given 6 days to finish the online course.
TESTIMONIALS FROM OUR EARLY BATCH OF LEARNERS
Don't let other industry players improve their competitive position and financial performance ahead of you!