There are three important mandates during and post crisis — preserve cash, improve revenues and lower breakeven point. Innovation can help make these three happen simultaneously. Mansmith's Chief Innovation Strategist Josiah Go has gathered over a dozen case studies to show you patterns on how you can innovate in your company
Benefits to Company
Create more empowered teams to find new ways to drive growth and profit
Follow practical steps to create business innovation
Benefits to Participants
A ready-for-download template to help would-be innovators what to do to reinvent their company.
Identify how to find new sources of revenues while reducing costs
About Instructor
Reviews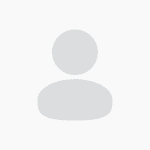 I learned a lot. Thank you for sharing your wisdom, Sir!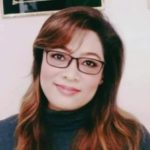 Josiah Go's case studies makes his topics easier to understand; matched with his witty and practical discussion on the subject matter always strikes a new perspective on how you will apply the learnings into your business.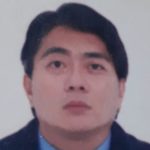 Excellent Course I learned a lot Thank You
Login
Accessing this course requires a login. Please enter your credentials below!