What should business owners do in the new normal? Record-breaking, best-selling author Josiah Go shares 8 insights you do not want to miss! Key topics range from specific recovery strategies, crafting your marketing message, to what to do before deciding to quit.
Benefits to Participants:
A new perspective on how to recover
8 ready exercises to reflect what's needed in the new normal
About Instructor
Reviews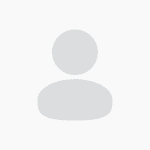 "What I really like about Josiah Go's principles & teachings is the fact that they are applicable not only to business/ marketing, but also to other aspects of life. These are great principles & lessons to keep in mind regardless of our current situation.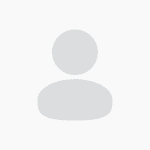 Learning from Mr. Josiah Go truly opened up a better appreciation in the world of marketing. Many thanks.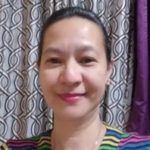 Thank you for these new learnings and inspiring thoughts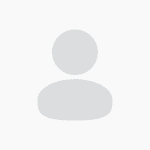 I'm really thankful for this course because it helped me bounce back again. I was already going through a burnout but taking this course (during the time I was recuperating) helped me made sense about our start-up and be hopeful again. It was just what we needed to learn. We cannot wait to apply what we've learned and re-think our business (and life).
Thank you 🙂 May God bless you more!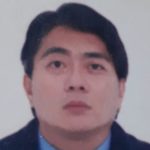 Excellent Course Thank You!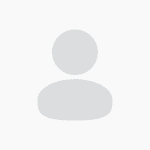 The course took me to a great journey. A very well thought course that has a great content and well presented, that while (the soft spoken) Sir Josiah discusses each insight, it really walked me through what kind of mindset one has on the business. This encouraged me to assess how I see and understand the business. My great appreciation that Sir Josiah shared his experiences here, from failure to success. This is my first course, and I am grateful that I chose this, a great foundation that indeed one must learn and consider the 8 Insights, as an essential in handling a business. Thank you very much for this chance and I experienced a new way of learning about businesses.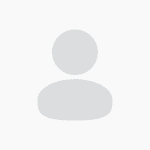 The flow of the lecture was smooth and comprehensible . Thank you, Sir.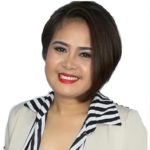 Very Encouraging and Informative Course. Really Blessed for this course.
Thank You so much! Mr. Josiah Go and Team
God bless!
CLAIRE RIVERA
Claire's Kitchen Food Industries
Login
Accessing this course requires a login. Please enter your credentials below!