Learn how to do direct selling in this new normal!
New ways of prospecting and recruiting
New ways of Training people
Psychology of motivation in this new normal
Sustaining interest in an increasingly noisy, digital environment.
Creating loyalty and affiliation with and for your organization in low touch environment
About Instructor
Reviews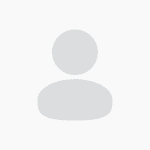 "Getting back to basics is the simplest way to find calm in the chaos"
One person found this helpful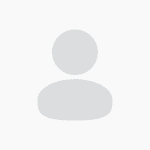 Fun yet full-packed course. I learned a lot from this one. 🙂
Thanks, Day 8 Academy!
Login
Accessing this course requires a login. Please enter your credentials below!