This FREE general legal advice to MSMEs follows a wholistic structure in the Question and Answer approach, formatted according to the different roles or different hats of an entrepreneur — as an employer, as a debtor, as a creditor, as a customer, and finally as a taxpayer.
Benefit to participants (MSME business owners):
Gain answers to their nagging questions on issues on labor laws, wages, taxes, as well as financial remedies.
Ease some uncertainties or even resolve some confusion so entrepreneurs can focus on being ready for the new normal.
Legal and Recovery Remedies of MSMEs
About Instructor
Reviews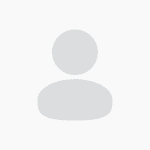 Being an employer, this lesson is very helpful moving forward with this pandemic. though some topics were not discuss such us the payments of BPLO and why we need to pay for the quarter even though there was no operations. thanks for the free lesson.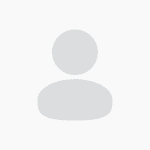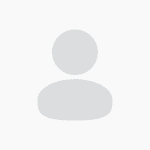 When we are put in circumstances that would make you cross a thin line on making a big decision, on doing what is right, needed or maybe taking the only option you have on this unprecedented time, this course helps a lot to define how things are put into context and what must be done with the legal basis. Thank you to Day 8 for this course, Atty. Dennis Chan presented it in a very understandable manner with Ms Chiqui Escareal-Go facilitating the questions.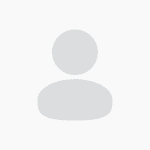 I learned about to be resilient in this time of pandemic.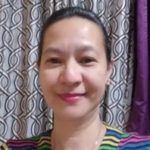 Login
Accessing this course requires a login. Please enter your credentials below!