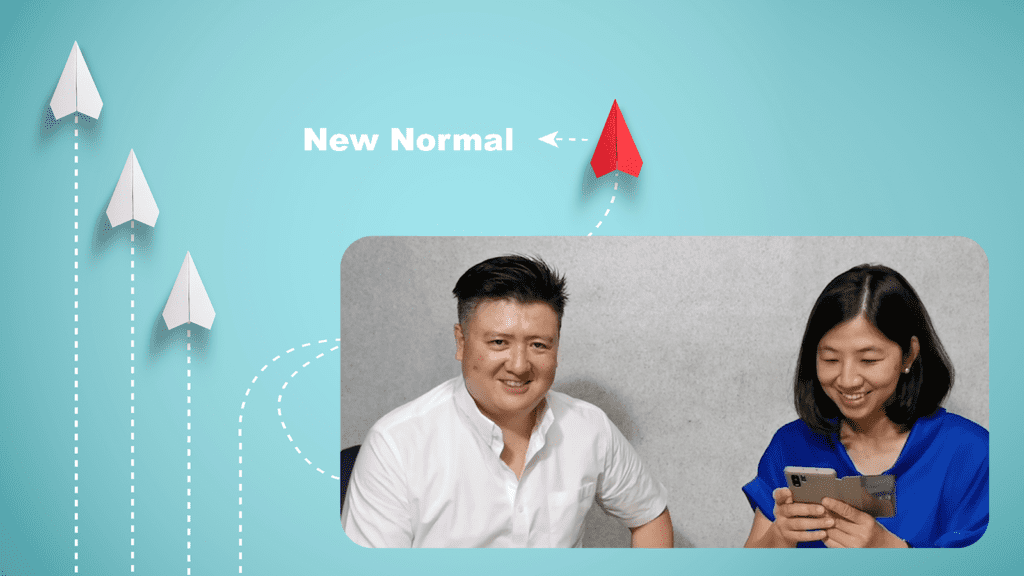 4 Emerging Norms From Covid-19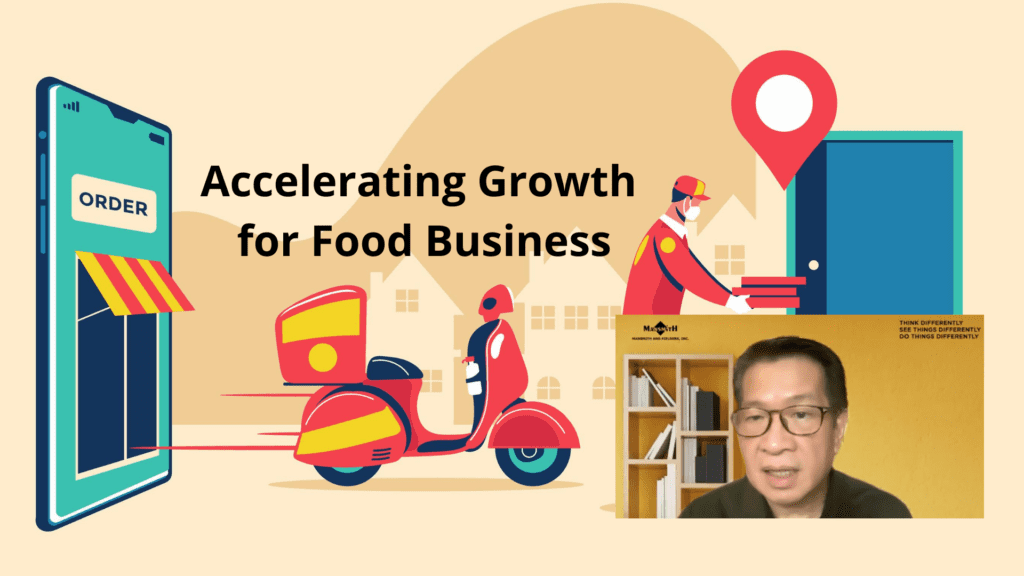 Accelerating Growth (Food Business)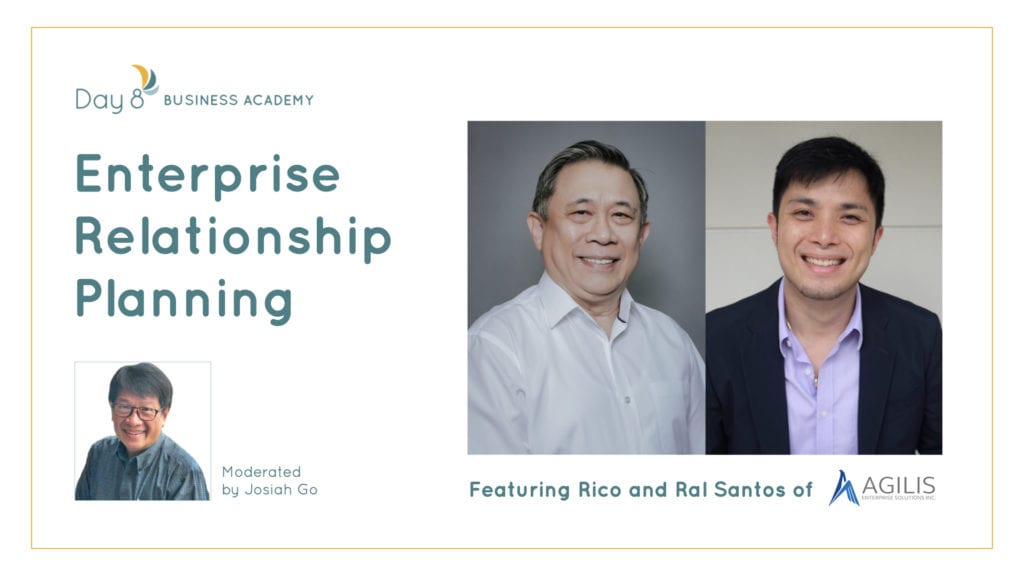 Father and Son Working Together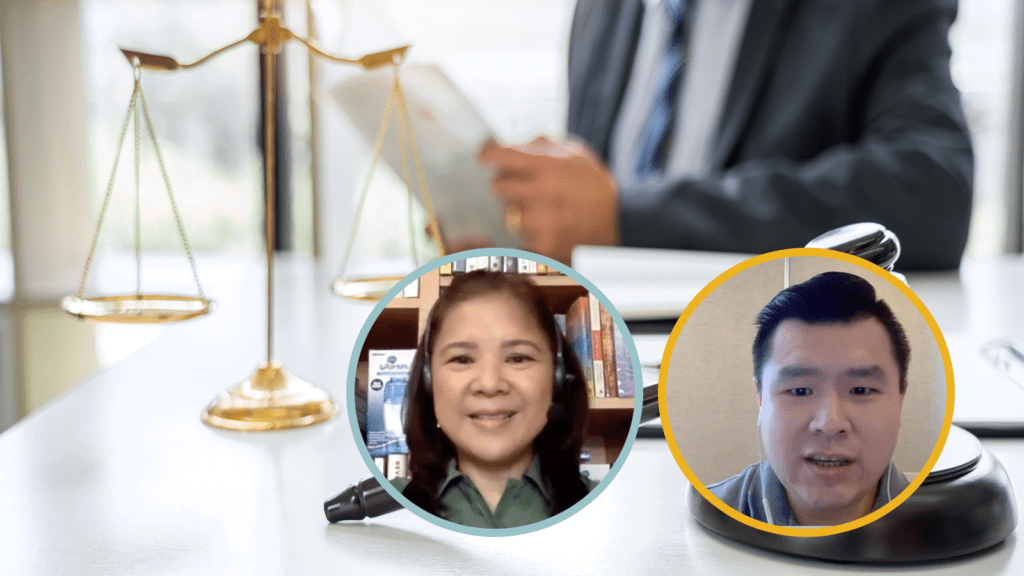 Legal and Recovery Remedies of MSMEs
UNLIMITED ACCESS TO ALL COURSES!
No need to pay for P18,000+ when you can get access to 20 online business courses for only P1,688!
PRO
33 short & full business courses

Downloadable handout (full courses)
Not yet ready to enroll in a learning pass? You still have the option to enroll in a single course. Check out below!

What our LEARNERS have to say
Superb, easy-to-apply, multi- situation anchored frameworks, principles and strategies. Definitely out-of-the-ordinary! Makes me break out anew from old ways of thinking.
I virtually had no marketing background before signing-up for this course. But, I'm glad I did! I learned so much from Mr. Josiah Go. Even with a very little business/marketing background, it was fairly easy for me to understand the core principles presented. He offers a practical and systematic approach on how to drive business growth. Excellent value for money! Ideas are very clearly presented. Examples were inspriring.
Thank you Day 8 team for these online courses! The frameworks and worksheets are not intimidating and easy to understand. Courses are jam-packed with local case studies.
I like that the speaker uses local examples (SM & Lola Remedios) because these cases are relatable.
I'm happy with the online course. I learned how important to understand my customers in putting up digital campaigns. Sometimes, there are advertisers who tend to forget about the customer journey. So what happens is a great content and a great target, but not relevant to customers, hence, high reach + high engagement but zero sales. I love how this scenario was expounded by Albet and Josiah.
The Business Model Shift course is very insightful and relevant. The way it was presented and discussed was very practical and easy to understand.
The concepts and principles covered in the training provides the trainee the knowledge required on how to look at buyers, especially during times of crisis and challenges.
For entrepreneurs, it is always a welcome thing to learn through others journeys. The insight on looking back and asking yourself what could I have done better, is a great stepping up towards reaching out to your goal and hanging on and not to quit. Sir Josiah mentioned the mindset of an Entrepreneur, the willingness to Learn and the willingness to Fail. And this made the difference and everything else follows. A great course. Thank you to Sir Josiah Go and Day 8 Team.
Very helpful in changing times. I totally agree that helping our client is a new selling science. Client-centricity js key in satisfying and winning them.
The topics given and discussed enlightened and helped me a lot as we prepare for the "new normal" this coming school year. Thank you so much.
Great online learning in the Philippine setting. Put together by an awesome team of experts I'm fortunate to all my mentors! Awesome learning platform!
This course gives new insights on how we can approach clients/ businesses during this time of pandemic. Highly recommended, especially if you want to adjust your sales strategies based on the new normal.
Day 8 online learning is very educational. Lessons are straight to the point and actionable.
Don't miss our upcoming courses! Subscribe to our newsletter.
By subscribing to our email newsletter, you are hereby authorizing the Mansmith Training Group and its project partners to collect and process the data indicated herein. I understand that my personal information is protected by RA 10173, and the Data Privacy Act of 2012.
PARTNERS
YEAR-LONG PLATINUM PARTNERS








INSTITUTIONAL PARTNERS


PRINT MEDIA PARTNER